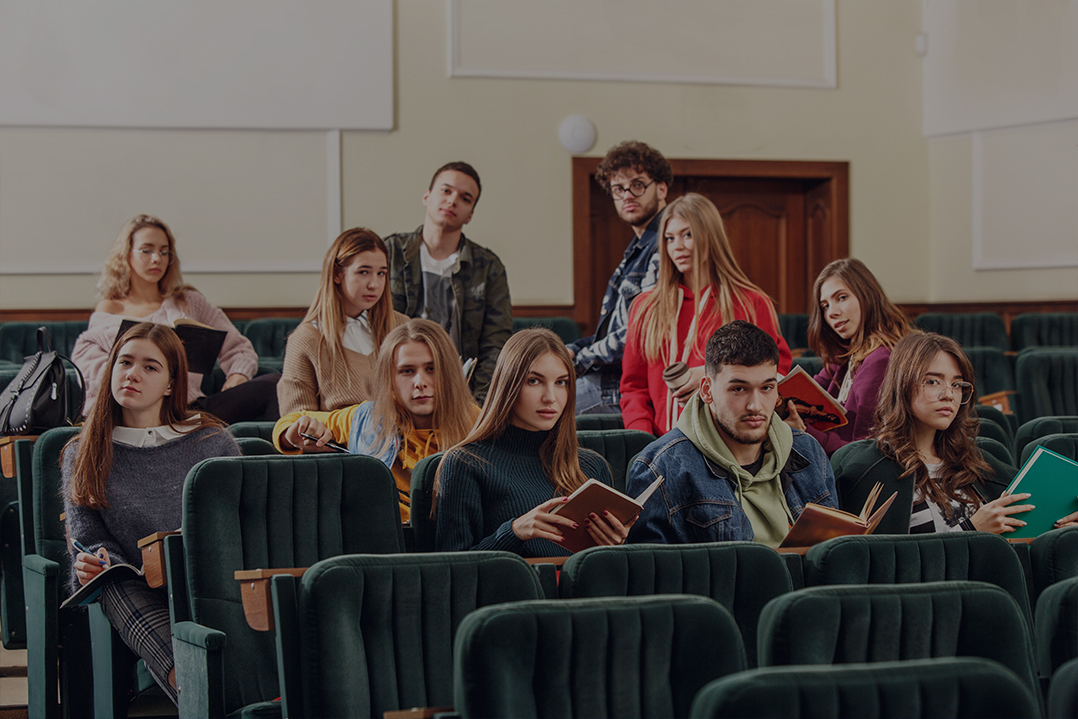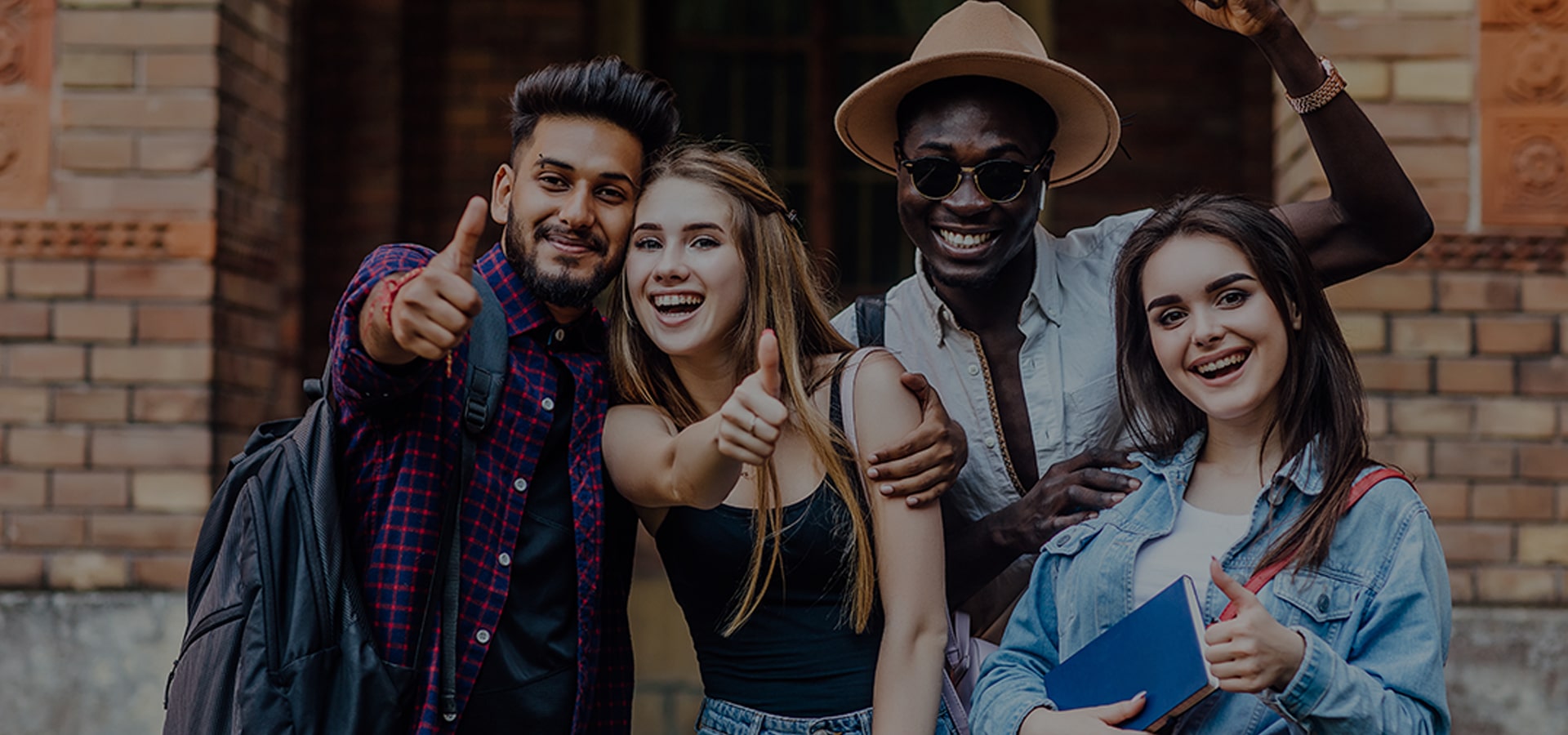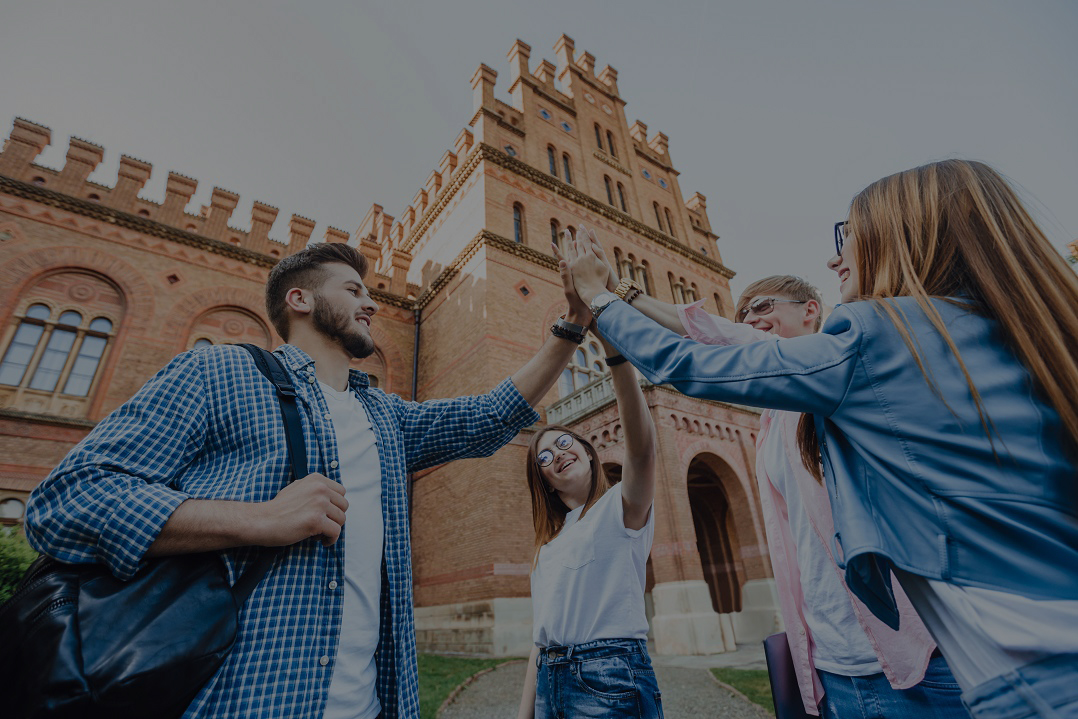 Western
University College
Western University College, a centre of UK's top Universities offering Diploma, Undergraduate and Postgraduate Programs. It is a Leading institution in United Arab Emirates with aim of providing quality of education to Local and International students at affordable fee that will lead them to become the future leaders of a global economy. We are dedicated to provide skill-based education that focuses more on assessment and assignment-based learning, which will enable the students to finish their coursework at their own pace.
83%
OF RECENT GRADUATES STARTED NEW JOB

Our Campus
Western University College is a premier higher education institution located in the iconic Ambergem Tower in Ajman, UAE.
Our campus features state-of-the-art facilities, cutting-edge technology, and a diverse community of students, faculty, and staff from around the world.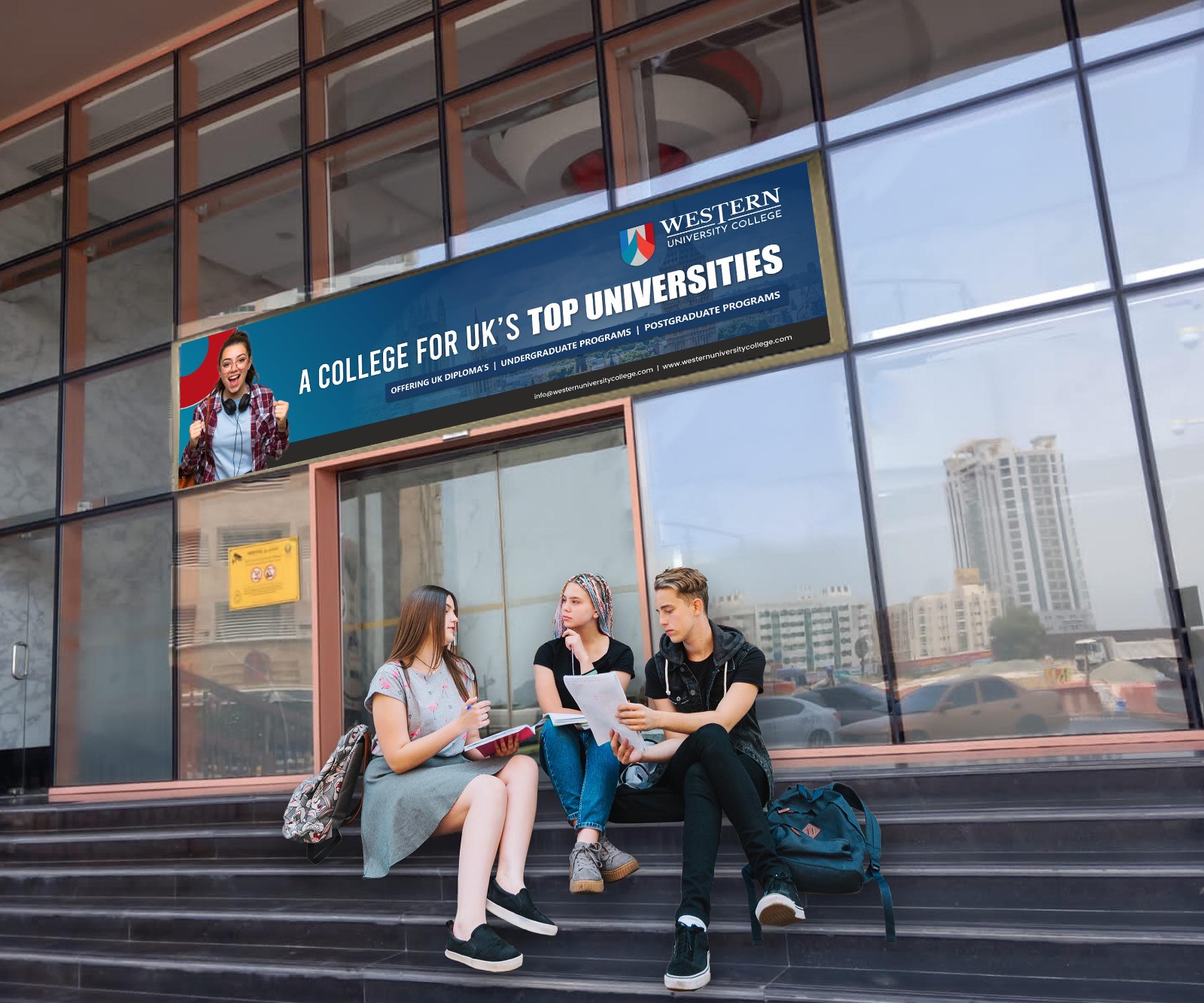 Our
Programs
Our undergraduate and graduate degree programs provide students a flexible, practical education in disciplines including Engineering, Business Management, Computing, Art and Design, and more.Our students are exposed to a broad curriculum, and are encouraged to collaborate with peers from other disciplines.
It provides a flexible and economical option to begin their higher education journey and a clear path to a completed degree. As a result, students will acquire the skills and knowledge needed to succeed in their chosen careers.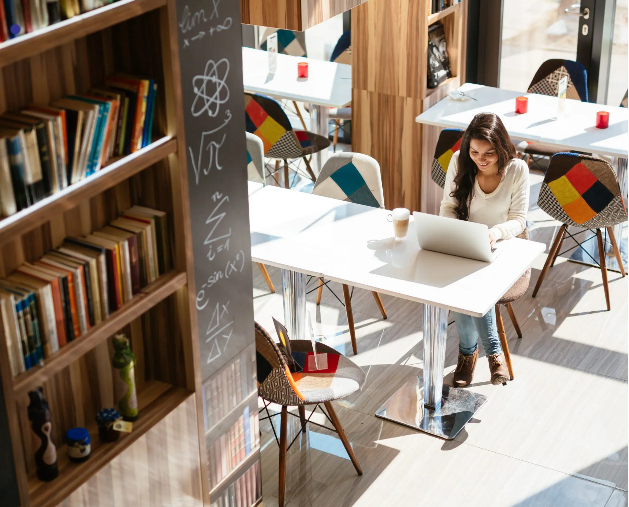 Admission & Aid
We understand that the admission process and financial considerations are vital aspects of your higher education journey. This section aims to provide you with comprehensive information about our admission requirements, application process, and various financial aid options available to help make your education more affordable.
Our university employs a holistic approach to admissions, considering various factors beyond just grades and test scores. We evaluate each applicant's unique qualities, experiences, and potential to contribute to our diverse academic community. Here are the key steps involved in our admission process:

You Get Ready
The application will include personal information, academic background, and professional experiences. Provide correct and complete information and make sure to read the instructions thoroughly. Depending on the program you're applying to, you may need to submit additional documents, such as a high school certificate, test scores like IELTS or TOEFL, and a passport copy.

We Connect
As soon as we get your application, our academic team will check your profile and will reach out to you. The academic team will provide virtual or face-to-face guidance to the student along with the parents on career choices as per their skills and interest to achieve their career goals.

Admission
The offer letter will be sent to the student and admission will be confirmed with the university once after the registration fee is received. Students will be offered an orientation session during which they are able to connect with other students and teachers, learn about the resources on campus, and get support as they start their college journey.
Scholarship
& Grants
We understand that pursuing higher education can be a significant financial investment. To help our students achieve their academic and career goals, we offer a range of scholarship programs based on individual profile and eligibility. Our admission team will review your application and notify you of your eligibility for scholarship programs.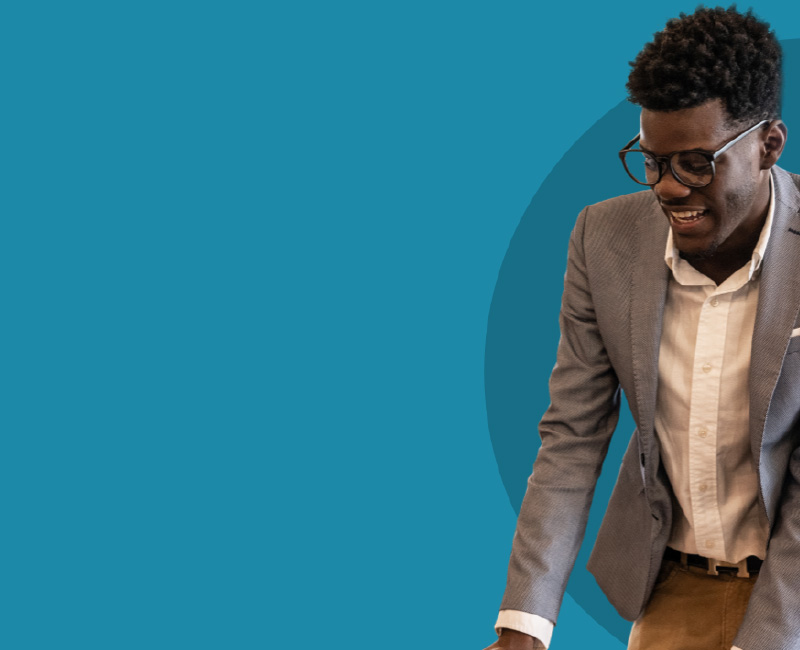 Travel
Sports
Leadership
Internships
Support & Guidance
Our students create a vibrant and inclusive community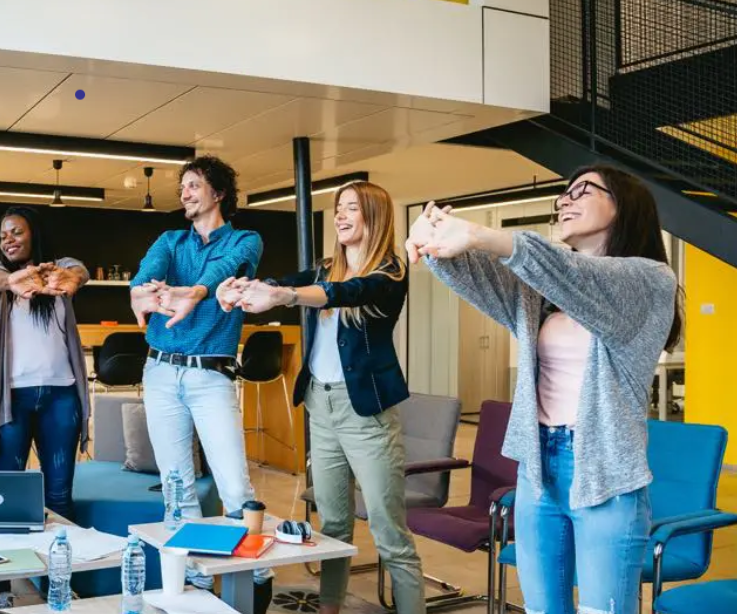 The Campus
Experience
Our campus provides a welcoming and supportive environment for students. At our campus, we strive to provide students with a comprehensive and engaging on-campus experience. From academics to extracurricular activities, we aim to foster a sense of community and support for our students. We support students in extracurricular activities that allow students to explore their interests and passions.
Testimonials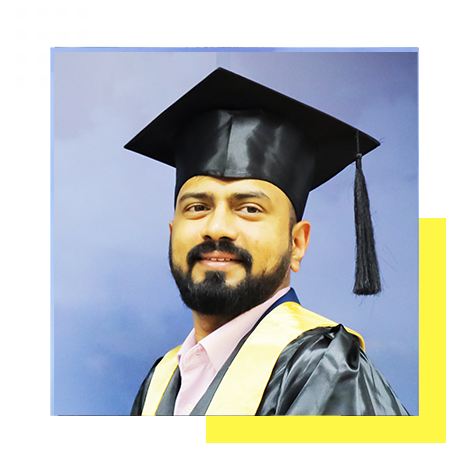 Siddharth Yelamali
Master of Business Administration
"I would like to express my gratitude to the tutors as well as the rest of the staff and faculty at the university for all the encouragement and support you gave me in achieving my dream of earning an MBA from the University of Bolton in the UK and my ATHE UK Level 7 PGD."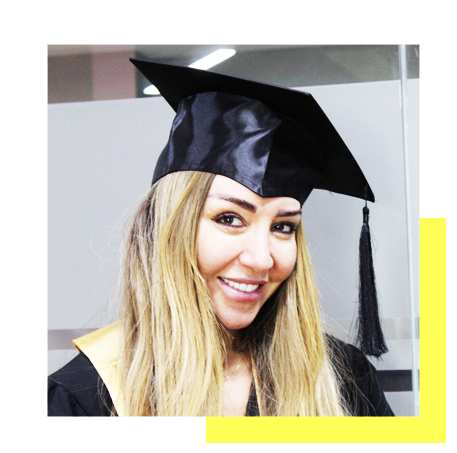 Christine Oufi
BSc in Business Management
"I am a Marketing Manager for a Multinational brand and the bachelor's in Business degree that I did has helped me a lot in my career and accomplished a lot. Though I was working full time and a mother of two kids, I was able to complete the degree without any hurdles. I am happy and highly recommend it."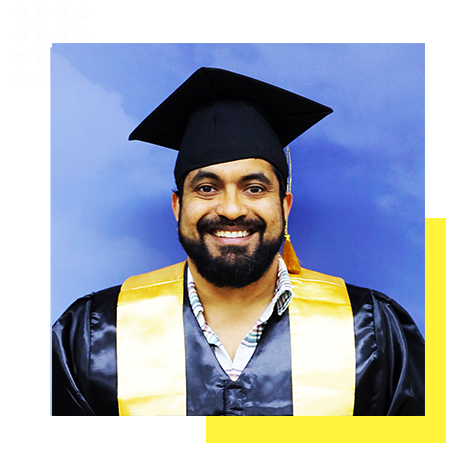 Jizwin Y Kutty
Master of Business Administration
"A wonderful and supportive Education Centre with flexibility to choose various courses from different universities. They are best advisors for your Education needs. I did my MBA Top Up from Bolton University in UK."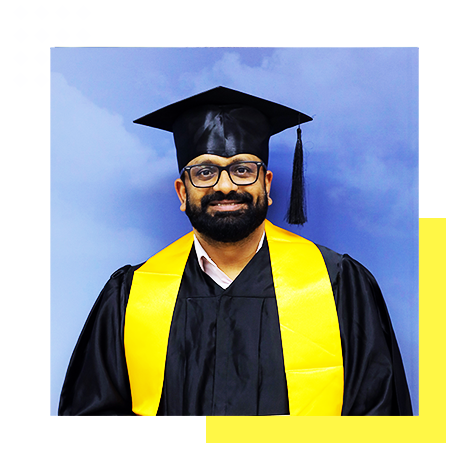 Sajin Youseph
Master of Business Administration
"I had a pretty positive experience, would like to express my gratitude to the tutors as well as the rest of the staff and faculty at the university for all the encouragement and support you gave me in achieving my dream of earning an MBA from the University of Bolton in the UK and my ATHE UK Level 7 PGD."